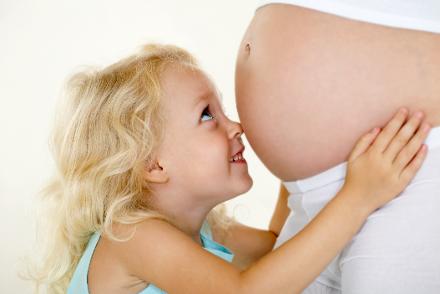 Massage benefits muscles, connective tissue, skin and circulation. But it also benefits your mind, it decreases your stress hormones and increases your happy hormones, and I know as a mother, we all need a bit of that.
I encourage you to consider putting your wellness first, to take time for yourself daily and consider booking a massage treatment.
Prenatal Massage
Our experienced massage therapists use techniques and positions that are safe and effective for expecting mothers.
Massage therapy can help you to enjoy your pregnancy comfortably.
During pregnancy a woman has postural changes, which can cause muscle tension in your lower or upper back. Your legs can feel tired and tense from circulation changes and carrying extra weight. You may also experience headaches or fatigue. Massage therapy can help to alleviate these symptoms.
You can receive a prenatal massage at any point during your healthy pregnancy. We do suggest that you have met with your obstetrician or midwife before your first appointment. If you are a high-risk pregnancy, consultation with your health care provider is a must before receiving treatment.
During a massage you are positioned so you are comfortable at all times. This may either be on your left side, reclined, or laying face down with our orthopaedic pregnancy massage cushion. This cushion allows room for the baby and extra room for sensitive breasts. As always communication is important during your treatment.
Postnatal Massage
After delivering a baby and taking care of your family it is important to take care of yourself. Massage will encourage, stimulation of your circulation and lymphatic systems. It will also increase your feel good hormones, and give you time to rest. We are able to help with any back pain you may be experiencing from nursing, lifting and carrying your new baby.
We use the orthopedic cushion postnatal as well, to allow for a more supported comfortable massage.
Call us if you have any further questions or to book an appointment 519-383-1119