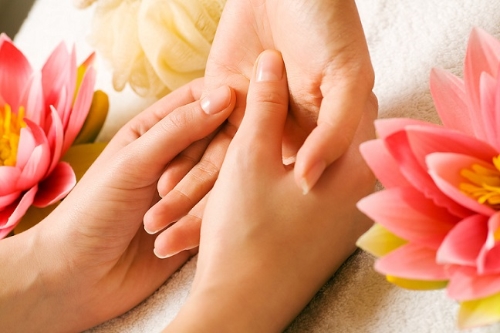 Massage therapy and your good health
About
Jodi Case (Owner), Alanna Clark, Kim Dent and Vicki Dekker Registered Massage Therapist's.
Our therapist are very professional and experienced. Jodi Case and Alanna Clark have been massage therapist's for 15 years both graduating from Sir Sanford Fleming in Peterborough. Vicki Dekker have been practicing massage for over 14 years, Kim Dent for 8 years and are both graduates from Lambton Colllege.
We aim to provide you with the best experience, hoping you leave the clinic feeling better, more relaxed and refreshed.
Description
We offer massage therapy services in a relaxed, quiet environment.
therapeutic, spacious clinic

registered massage therapy

tranquil music & calming lights

wheelchair accessible

gift certificates available

pregnancy massage table

paraffin wax for hands and feet

hot stone massage
General Information
Massage therapy can:
Induce relaxation, release tension, stimulate circulation, prevent insomnia, support an active lifestyle and more.

Massage treats:
Sciatica, stress, low back pain, strains, whiplash, spasms, headaches, tension, frozen shoulder, pregnancy, TMJ pain, fibromyalgia & much more.
Our Clinic
Our massage therapists are experienced, comforting, and completely professional. Our clinic features calming, quiet areas, and is clean and comfortable.
We provide therapeutic and relaxational registered massage therapy. That is customized to suit your needs.
This includes Swedish massage techniques, prenatal massage, lymphatic, facial work, sports and deep tissue massage.
Massage is beneficial for the elderly and for children.
Also, hot stone massage, hydrotherapy and paraffin wax treatments are available.
Our clinic accepts Motor Vehicle Accident insurance claims.
We also provide direct billing on many insurance plans, ask us for details.
We are located in the quiet Village of Point Edward, close to Sarnia and Marcin Bowling Ally.
Call us today to feel like yourself again- 519-383-1119