Please note-
Due to the recommendations from our college, and other health organizations recommendations, we will be closed until further notice.
I am hoping to resume normal operations as soon as possible.
If you are interested in booking an appointment in the future or have ANY questions please email villagemassage@outlook.com.
We will only be returning phone calls one time per week, and the best way to reach me is through email. villagemassage@outlook.com. You can also see updates on our facebook page. https://www.facebook.com/VillageMassage/
Wishing you good health and peace during this time of uncertainty.
Sincerely, Jodi Case
_________________________________________________________________________________________________________________________
We will be happy to make you an appointment or answer any questions you may have.
To make an appointment you can either call us at 519-383-1119 or send us an email. We are in the office Monday through Friday. Please leave a voicemail at anytime and we will respond quickly.
NOTE: Our online booking has been disabled for the time being. Please call the office if you would like to book an appointment. 519-383-1119
If you would like an appointment in the next 36 hours you must call the office or book through email. You will not see available appointments online within a 36 hour window.
New Clients: If you would like to book an appointment on-line and you are a new client, we ask that you provide name, phone number, email, and complete intake form. We will call you to confirm your appointment. It is important that we touch base before your treatment. If this appointment is for injuries sustained in a motor vehicle accident we ask you to please call the office for more information about booking an appointment.
Clients that have not been to the office in over 1 year: Please fill out new intake form.
Before Booking, keep the following policies in mind:
Our Cancellation Policy: We require 24 hours to cancel an appointment or you will be charged 50% of the cost of your treatment. If you cancel on the same day under 5 hours or miss your appointment you will be charged the full amount of your treatment. If you show up late for an appointment you will still receive your massage treatment, however it will be shortened and you will be charged for the time you booked.
Please be aware that private health care insurance plans do not cover the fee for missed appointments.
After booking your appointment, you'll receive an appointment confirmation email. This email is VERY important. Please triple check it, making sure that your calendar aligns with ours and that your schedule date and time are correct.
Within that email you will find a link to complete an intake form. New clients as well as woman who've visited before but are now coming in during a 'new' pregnancy, and clients who have not been treated for over a year are required to submit this intake form. We are unable to start your session without the completed form. If you have booked your appointment on the same day please arrive 10 minutes early to fill out the needed health history.
NOTE: Online booking is disabled for the time being due to a full schedule. Please call the office or email us to make an appointment. Thank you for your understanding. 519-383-1119
Massage Intake Form- this form will take 10-15 minutes to complete. It is secure and confidential to Village Massage Therapy only. Please complete it at least 24 hours before your scheduled massage treatment.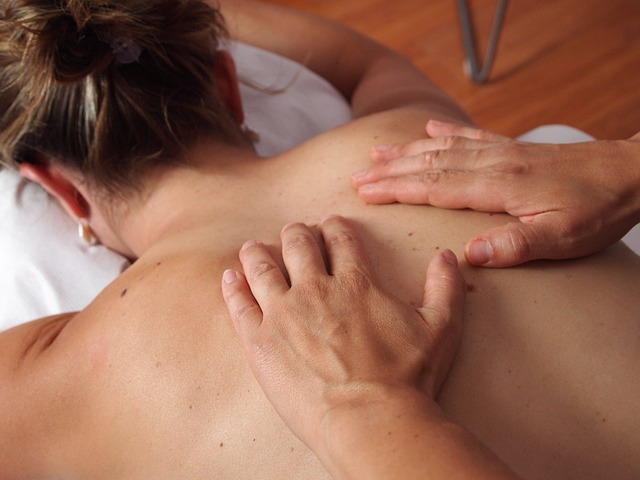 Please call us if you have any further questions or would like to book your appointment over the phone. 519-383-1119