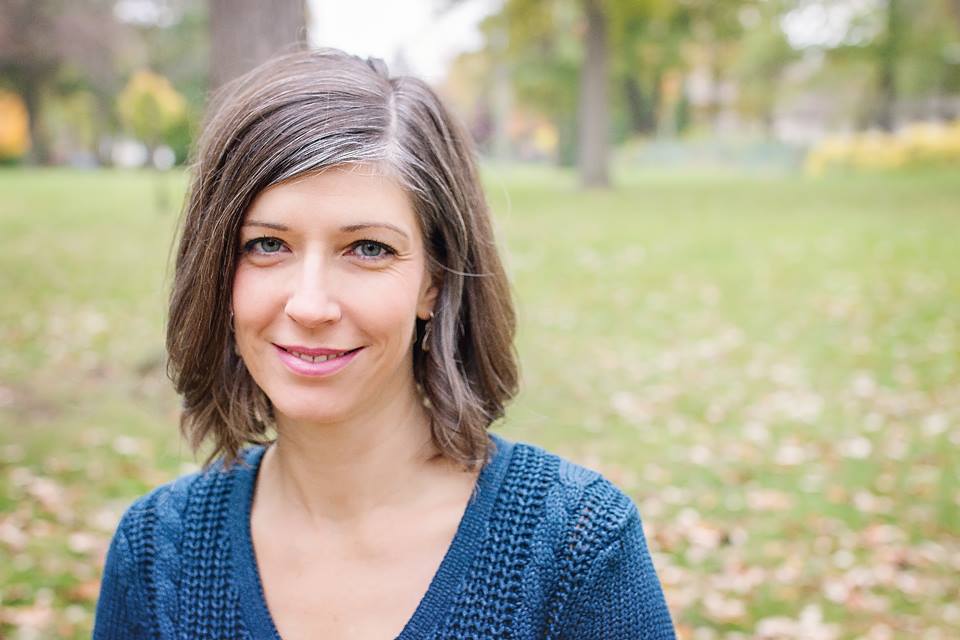 Jodi Case RMT- Founded Village Massage Therapy in 2006. Jodi has a great amount of experience in helping people feel their best, and relieve their pain. She will not only massage you, but educate you on how to improve posture, exercises to do at home and how to take care of your acute or chronic pain. If she can't help you, she will refer you to someone who can. She excels at making sure you are comfortable at all times during your massage. After giving birth to 2 beautiful girls, Jodi found she loves to work with pregnant woman and newmothers. She loves to empower them, and support them with any changes that they may be going through. Her extended education in this area allows her to feel confident when treating expecting mothers. She recently purchased an orthopedic pregnancy cushion that is so comfortable, and allows pregnant mothers to lay face down. So exciting! When Jodi is not focused on massage therapy,you will find her at the soccer field with her family. She also enjoys doing yoga daily.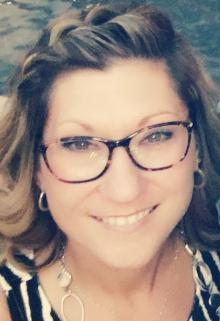 Vicki Dekker RMT- After growing up in Point Edward, Vicki went to school locally and graduated from the massage therapy program at Lambton College in 2003. She loves to be able to provide pain relief, especially for sports related injuries, she always encourages people to continue to live an active lifestyle. Over the years she has perfected her touch, and often is able to incorporate effective muscle stripping within a relaxation massage. Vicki's sweet demeanor can brighten anyone's day. Vicki loves to spend time outdoors, walking or playing baseball. In the winter you will find her at the hockey arena cheering her boys on.
Candace Power RMT- Candace graduated from the massage therapy program at Lambton College in 2016. With her fresh take on the profession her knowledge of anatomy and massage techniques are top notch. She strives to make each client feel comfortable and heard when discussing your treatment goals. She takes everything the client says into consideration and creates a treatment that individually suits your needs. Through her own experience of playing many sports Candace has learned the ins and outs of sport injuries. Which has led her to enjoy helping clients get back to sport and active daily living through her massage treatments.
Candace continues to grow in the profession by reading massage therapy articles daily and by taking courses to increase her knowledge and skill base to make her clients massage experience great. Candace was a competitive figure skater for many years and now when she isn't massaging she loves to teach skating and is a Skate Canada figure skating coach in Watford and Thedford.
Please call us at 519-383-1119 if you have any questions. We'd love to hear from you!